Welcome to the NEW AND IMPROVED (unofficial) Homepage of -
ALTEC LANSING


© Altec Corporation
Dedicated to the preservation of the heritage and history of the Altec
Lansing Corporation, and to the supplying of information regarding the use, installation, and upkeep of all Altec Lansing Professional Audio Products.
Proudly Hosted By
NLE INTERNET




This page is always subject to improvement. Date of last revision: September 11, 2011


PLEASE FEEL FREE TO VISIT OUR INFORMATION DEPARTMENT -



SEARCH OUR SITE USING



- OR CLICK ONE OF THE LINKS BELOW: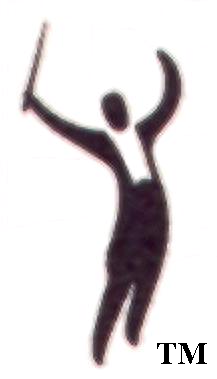 A Special Message To All Former Altec Lansing Professional Sound Contractors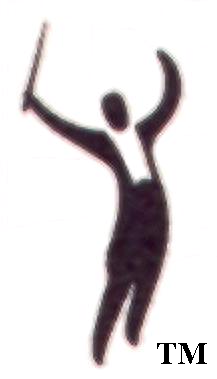 History of the All Technical Service Co., Altec Lansing, & the Altec Corporation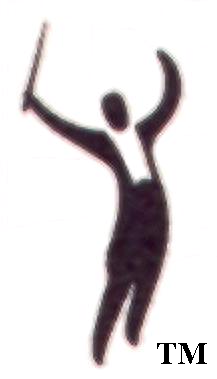 Let's Talk About High Frequency Horns & Drivers (under construction)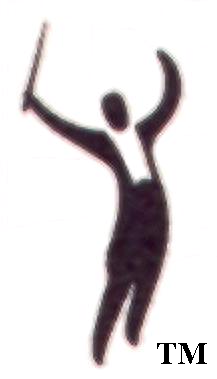 Let's Talk About Low Frequency Loudspeakers (under construction)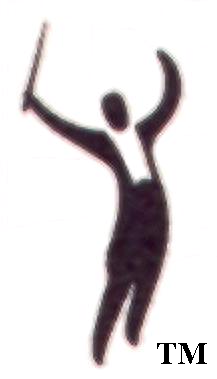 Let's Talk About Those Famous Altec Duplex® Loudspeakers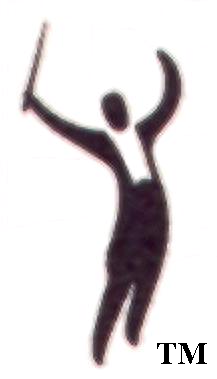 Let's Talk About The Voice Of The Theatre® Speaker Systems (under construction)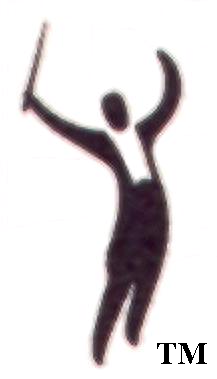 Click Here For Diaphragm/Voice Coil Part Numbers For Altec HF & LF Loudspeakers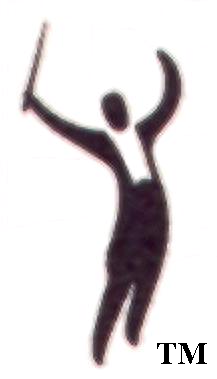 Click Here For Thiele/Small Parameters For Most Altec Speakers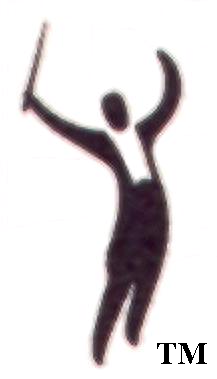 Click Here To View Specification Sheets & Literature for Altec Lansing Audio Products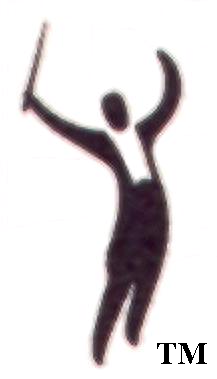 Click Here For Useful Information On How To Use Your Altec Professional Loudspeakers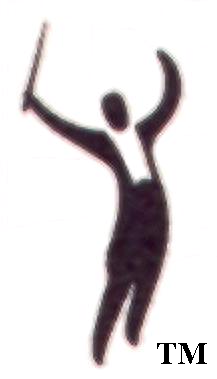 Where To Go To Have Your Altec Lansing Professional Audio Product Repaired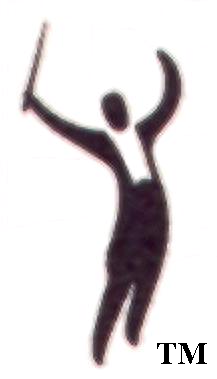 Where To Buy/Sell Used Altec Lansing Professional Audio Products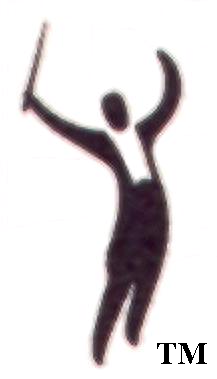 Information And Biographies Of People Who Are A Part Of The Altec "Family" (under construction)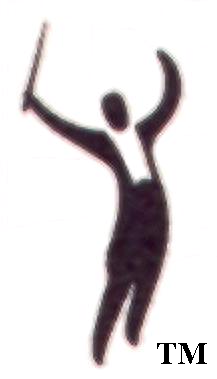 Looking For NEW Speakers Built In The Altec Tradition? Click HERE!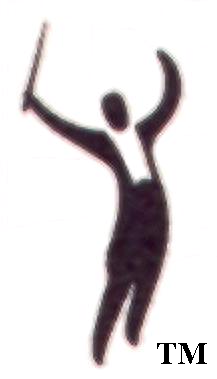 Click Here To Go To The ALTEC USER'S BOARD - Where Altec Fans Share Helpful Info!


Please Help Us Keep This Site Operating And Updated With Your Generous
Contributions By Clicking The Button Below.
Thank You!


Please Take A Moment To Sign Our Guestbook By Clicking Here
To View Our Guestbook, Click Here

We invite you to join our mailing list! This is an announcement-only list for those wishing to
stay informed about our site. Simply enter your email address below, then click the "Join" button.



E-mail Us at: toddw.white@sbcglobal.net



Number of visitors to this site since February 5, 1998:

Web Counter by TrafficFile.com


The Sound of Experience
© Altec Corporation

Entire Site, Concept, Layout, and Information Copyright © 1998-2009 by Todd W. White

Altec, Altec Lansing, Lansing, Duplex, Voice of the Theatre, and Voice of the Theatre are registered trademarks of Altec Lansing Technologies Corporation.
"The Sound of Experience" and Symbiotik are copyrights of Telex Communications, Inc.
University Sound is a registered trademark of the Telex Corporation.
Great Plains Audio, The Engine, Pascalite, Meastro, SuperDuplex, and "The Legacy Lives On" are trademarks of Great Plains Audio, Inc.
Iconic, Tangerine, and Mantaray are registered trademarks of Iconic Manufacturing Company, LLC.
All other trademarks as noted.