OUR FAVORITE AUDIO LINKS
Feel Free To Submit Your Favorite Audio Link Using The E-Mail Address Below!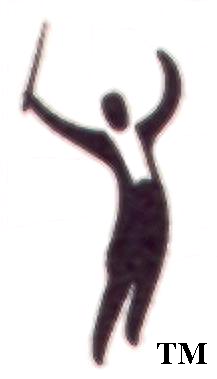 ALTEC LANSING'S (unofficial) HOMEPAGE - the PREMIER website for all things ALTEC!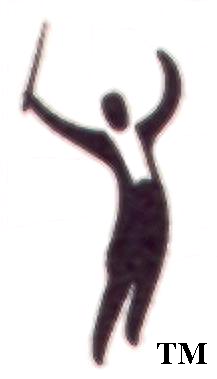 GREAT PLAINS AUDIO'S HOMEPAGE - THE PLACE for THE BEST parts and service for your vintage ALTEC LANSING and UNIVERSITY SOUND LOUDSPEAKERS!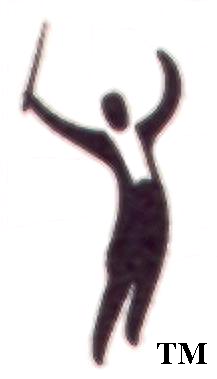 IRATEC PRO AUDIO REPAIR'S HOMEPAGE - THE PLACE for THE BEST parts and service for your vintage ALTEC LANSING, UNIVERSITY SOUND, ALLEN & HEATH, and EV PROFESSIONAL ELECTRONIC PRODUCTS!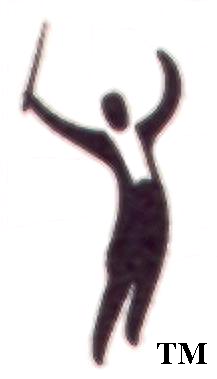 Voice of the Theatre® Hybrid Basshorn Enclosure - Scans of the original ALTEC VOTT drawings, including the A-1!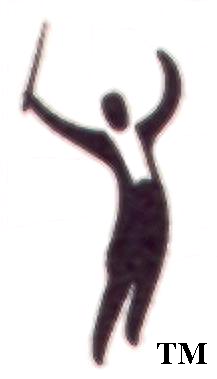 Scott Pratt's Voice of the Theatre® Page - this site has really good scans of old ALTEC LANSING literature for you to see!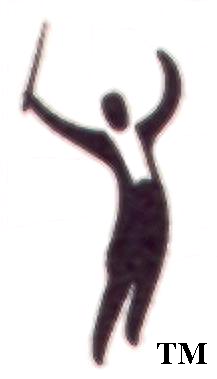 LEE SOUND DESIGN - A place to look at nic e pictures of classic ALTEC LANSING pictures. Thanks Wayne!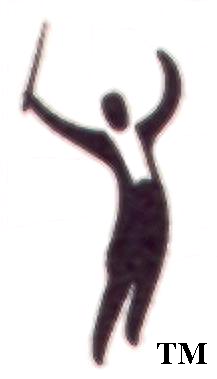 THE HORN LOUDSPEAKER PAGE - Thomas Dunker's classic page devoted to the only RIGHT WAY to reproduce sound - using a HORN!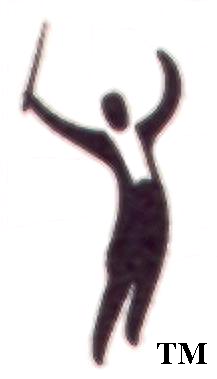 The High-Efficiency Loudspeaker Asylum - A place where you can read and posts questions regarding high efficiency loudspeakers. You could spend weeks in there!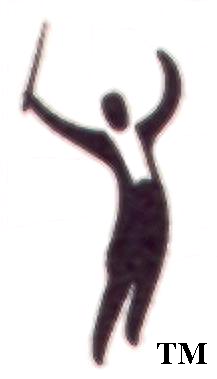 Triode Electronics' Altec Literature Page - Free scans of some ALTEC LANSING literature, schematics, etc.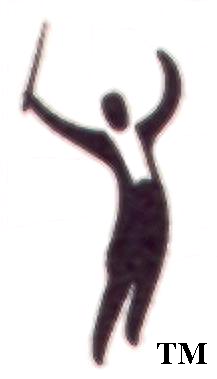 Gourmet PA Systems - A place to purchase certain schematics and service manuals. We're told they're very reliable!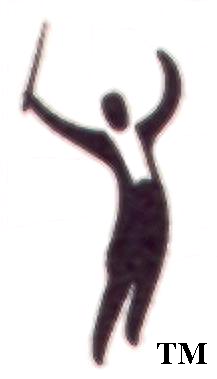 An Interesting Japanese ALTEC Site - One thing's for sure - the Japanese REALLY KNOW what sounds BEST! Wow!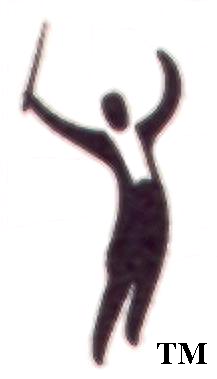 An Interesting Site Dedicated To Western Electric Loudspeakers - Thanks Bruno!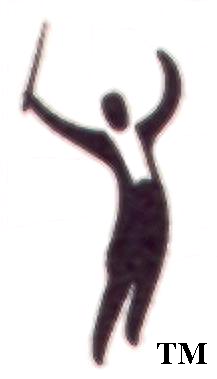 Bill Forts' 604-8G Project - Bill Fort's fabulous 604-8G System. . . photos of how he built it . . . WOW!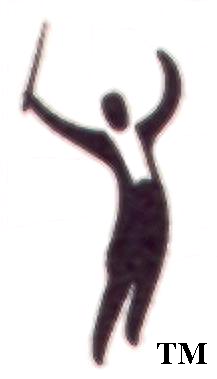 Lansing Heritage Site - If you have an orange fetish, are into the JustBig and Loud stuff, and think that Jim Lansing was the world's greatest speaker genius who invented all that there is in professional audio, then here's a site that will make you feel right at home. (Actually, it's very nicely done, and they have some excellent literature scans there!)

Other Links For Audio Afficianados -
http://history.acusd.edu/gen/recording/loudspeaker.html - An interesting, though not completely accurate, history of the development of the loudspeaker.
http://www-user.uni-bremen.de/~carnivor/horn/hornfolds.html - If you're into folded horns, here's a page you'll like. It contains drawings of many famous and not-so-famous folded designs, even the Klipschorn, of which Dr. John K. Hilliard said with a grin, "If you listen closely, you'll find it not only doubles - it triples!"
http://invalid.ed.ntnu.no/~dunker/refs02.html - A listing of technical articles, papers, and references on loudspeakers. Very informative!



SUBMIT YOUR FAVORITE LINK TO:

toddw.white@netzero.net


Back to Altec Lansing's (unofficial) Homepage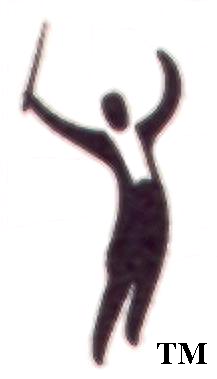 Altec Lansing
The Sound of Experience
Entire page Copyright © 2000 by Todd W. White.

Altec Lansing, Duplex, and VOice of the Theatre are registered trademarks of Altec Lansing Technologies Corporation.
LANSING and "The Sound of Experience" are registered trademarks of the Altec Corporation.
University Sound is a registered trademark of the Telex Corporation.
Great Plains Audio, The Engine, and Pascalite are trademarks of Great Plains Audio, Inc.
Tangerine and Mantaray are registered trademarks of the Iconic Manufacturing Company, LLC.
Symbiotik is a registered trademark of the Altec Corporation.
Western Electric is a registered trademark of the Westrex Corporation.
All other trademarks as noted.
This site under construction. Last updated on: February 23, 2003