PUBLICATIONS LIBRARY

Over the years, Altec, and Altec Lansing, produced a large number of helpful publications for use by consultants, contractors, and end users. We have many of them available now online to help you.
CLICK ON THE LINKS BELOW TO VIEW THE LITERATURE YOU ARE INTERESTED IN: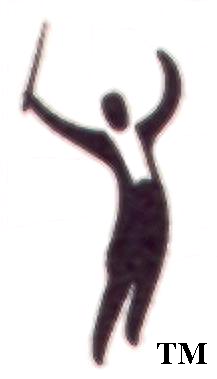 Technical Letters - Helpful Technical Bulletins originally distributed to Altec Professional Engineering Sound Contracotrs and Acoustical Consultants.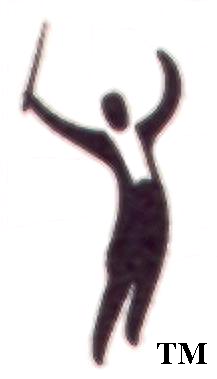 Training Manuals - Excellent Training Manuals originally published to assist contractors and acoustical consultants in the understanding of the behavior of sound and the proper design of sound reinforcement systems. (under construction)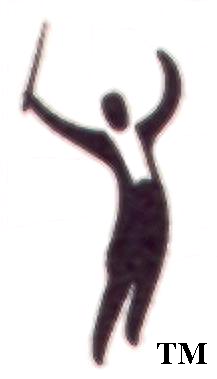 Loudspeaker Enclosures: Their Design and Use - Written by Don Davis and Alexis Badmaeff, this scan of the original 1968 pre-Thiele/Small classic is an invaluable tool for those who wish to design loudspeaker enclosures, but do not have the parameters for their loudspeakers.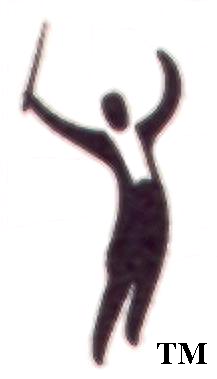 Sound System Design Calculator Instructions - Written by Mark Engebretson, these instructions assist those who own the Altec Sound System Design Calculator (slide rule) in the design of professional sound reinforcement systems. Very helpful information, even if you don't have the calculator itself! Click on the link to download.

Back to Altec Lansing's (unofficial) Homepage

The Sound of Experience
© Altec Corporation
Copyright © 2002 by Todd W. White

Altec Lansing and Duplex are registered trademarks of Altec Lansing Technologies Corporation.
LANSING and "The Sound of Experience" are registered trademarks of the Altec Corporation.
University Sound is a registered trademark of the Telex Corporation.
Great Plains Audio, The Engine, and Pascalite are trademarks of Great Plains Audio, Inc.
Tangerine and Mantaray are registered trademarks of the Iconic Manufacturing Company, LLC.
Symbiotik is a registered trademark of the Altec Corporation.
All other trademarks as noted.
This site under construction. Last updated on: July 15, 2004